STAFF
TALENT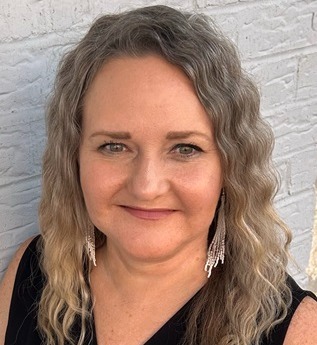 Rebecca
Stylist
Though I am not a Texas native, I often joke that I moved here just as soon as I could!
I have been a licensed Cosmetologist since 1993. Though I took a break from working full time to raise my family, I have always had my hands in hair in some way, shape or form.
While in my chair, you'll find me to be a calming influence, a genuine friend, quick to smile and eager to please. My number one goal is for you to walk out of the salon feeling like the Rockstar you know you are!