STAFF
TALENT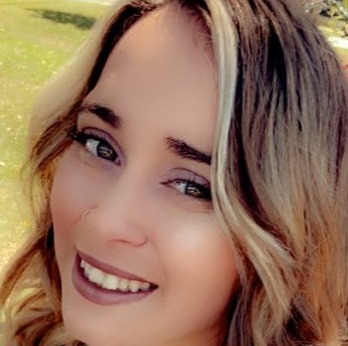 Katrina
Cosmetologist
Hi! My name is Katrina, I am a mom Of three beautiful boys and babysitter to my wild husband! Also a licensed Cosmetologist and lash artist.
I have been in the beauty industry for seven years but the last three as a full-time stylist my specialty is blonding and color, my passion is to make others feel beautiful, and like they can take on the world. I studied and graduated from a Paul Mitchell school in Vermont. I strongly believe that hair goals are all achievable but, going through the process and healthy hair is what's most important. I want my clients leaving happy and having healthy luscious locks. I absolutely love my curling iron her name is Bridget and I have had her for 15 years we have seen some things together. I have never felt so at home in a working environment as I did becoming a hairstylist; I have found my people and my passion! I love to look at my clients faces when they see their transformation and are feeling themselves. My clients are my inspiration, I'm excited to join the Greenbrier team, and be a part of a new beautiful family I look forward to learning and growing with this team and seeing how far I can go, thank you for checking me out! and here is a list of what I can do!
-Women's/men/children-cuts
-Color! bring on the fun color!!
-Blonding
-Lashes extensions-
-Waxing
-Updo's & special occasion hair and makeup
-facials
-mani & pedi's